Nic & Joe
The duo of vocalist Nicole Lvoff and guitarist Joe Woodard is a musically magnetic and versatile act for all occasions, as ambient music or a more spotlighted component of an event, "dinner set" situation, or party. With a large and ever-expanding songbook to draw from, the duo covers music from different eras and genres, from timeless pop songs to standards from the "Great American Songbook," from bossa novas to the Beatles to country and contemporary songbooks.
Between them, Nicole and Joe bring years of professional musical experience and sensitivity to the varying needs of a specific situation. Nicole has built up a strong following for her jazz shows at the SOhO nightclub in Santa Barbara, and Joe has played in numerous bands over the years, including Headless Household and flapping, Flapping. They are also part of another original music project, Lucinda Lane, but have been recently focusing more on building up a strong songbook of cover songs, catering to a diverse range of musical settings.
The duo can also expand with more musicians, if a full band is needed.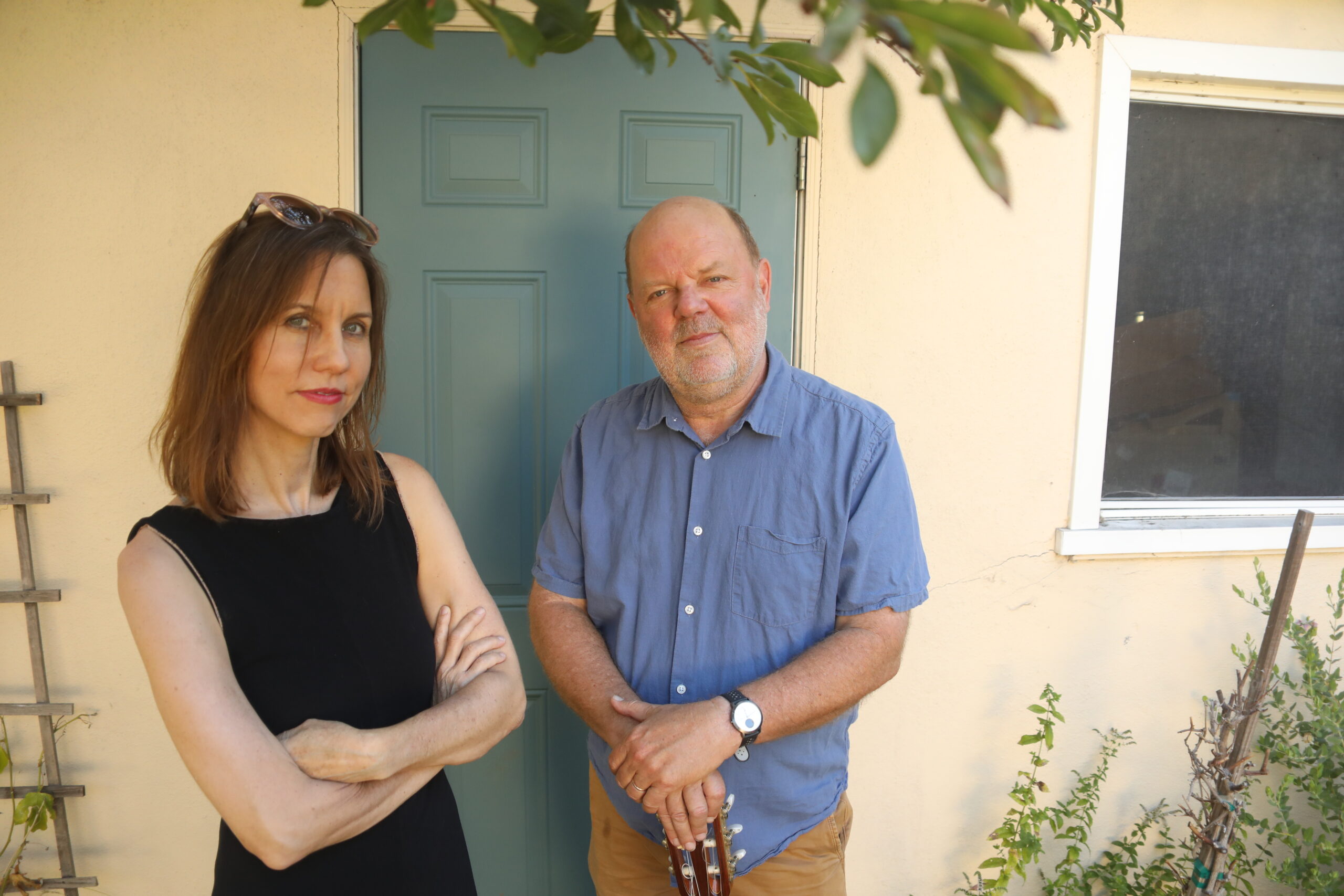 Contact: joe@joewoodard.com
Music samples/demos:
Here Comes the Sun link
A Case of You link
Something Stupid link
Corcovado link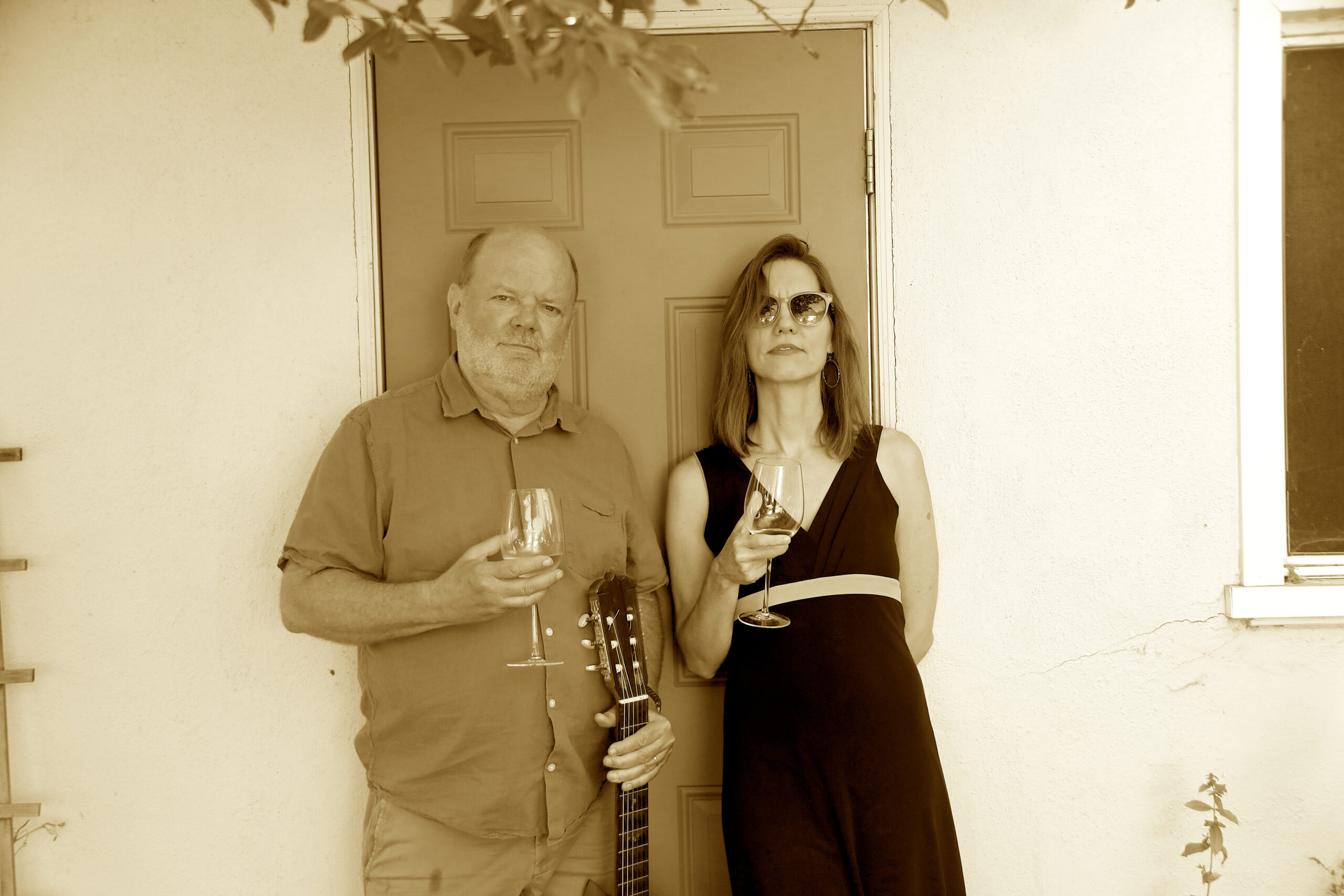 Video clips:
"Corcovado," La Cumbre Plaza 9-3-22, here
"Counting Blue Cars," Roy here
Song list (subject to change, growth and requests):
All I Want
All You Need is Love
Banana Pancakes
Besame Mucho
Bye Bye Blackbird/Blackbird
A Case of You
Corcovado (Quiet Nights)
Counting Blue Cars
Crazy
Dance Me to the End of Love
Don't Know Why
Drive My Car
Fever
Girl
Here Comes the Sun
How Insensitive (Insensatez)
Landslide
Les Feuilles Mortes (Autumn Leaves)
Like a Lover
Lonestar
Love for Sale
A Man and a Woman
Moon River
My Heart Belongs to Daddy
No More Blues
Raining Tacos
River
Route 66
Secret Love
So in Love
So Nice (Summer Samba)
Something Stupid
These Boots are Made for Walking
Things We Said Today
Twisted
Two of Us
Walking After Midnight
You Only Live Twice