Lucinda Lane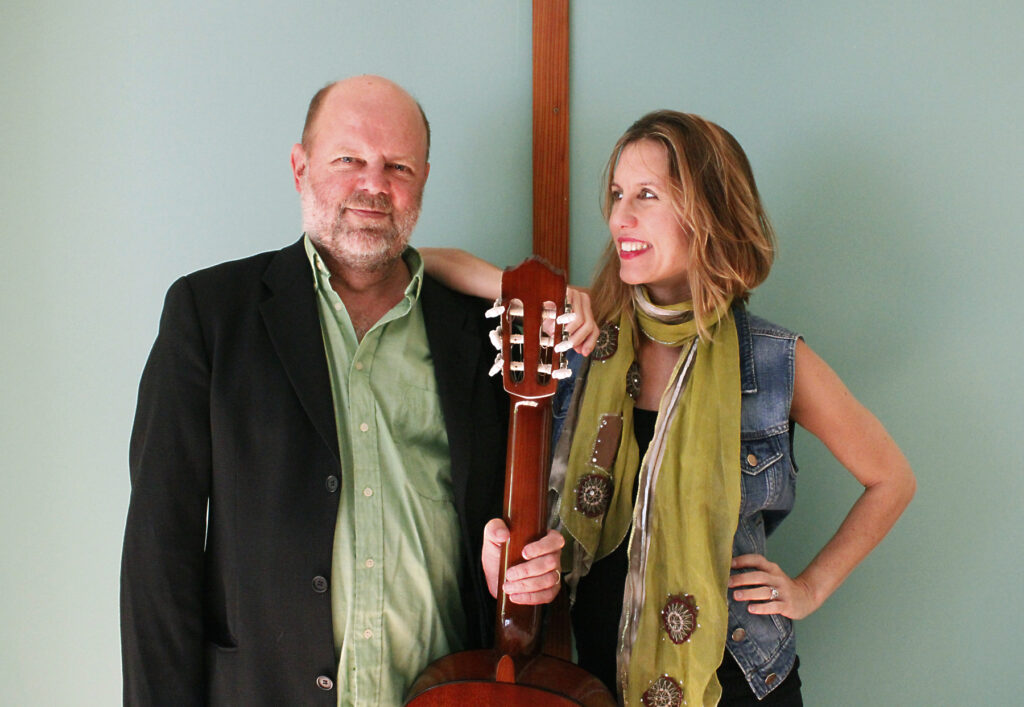 Lucinda Lane, your not-so-basic, so-called "IndieBossaSwingTwang" band, is a project in progress, moving in several directions but aiming at some new happy musical medium. The original band is built around the collaboration of singer/chanteuse Nicole Lvoff and guitarist-songwriter Joe Woodard, who have been concocting a songbook—somehow naturally sliding between original "standards-style" tunes, C&W-flavored numbers, bossa nova moves and more–for "awhile" now. As of 2023, the band has begun moving into phase two: starting work on their first record and hitting stages far and wide. And close.
Lucinda Lane's vocal centerpiece, Lvoff, blessed with a clear, warm and present voice, is been a popular jazz singer around Santa Barbara for a few years, who released her debut album Here's that Rainy Day in 2010. Woodard, a restless song and situation-maker, has been in many bands over many years, including the longstanding eclectic outfit Headless Household and the "rock and droll" band flapping, Flapping (Lvoff has guested on albums by both HH and fF–seeyoutonite). He is also VP of Household Ink Records (since 1987), which has signed Lucinda Lane to a non-exclusive contract, sensing something fresh and hit-worthy in the band's sweet, tuneful, jazzy, twangy and only slightly ironic sound.
Lucinda Lane is an expandable and contractible group, which can function in settings from a duo to a dozen-strong little big band. Drummer Tom Lackner is often involved, and pedal steel/etcetera player Bill Flores, bassists Jim Connolly and Randy Tico, tenor saxman Tom Buckner have been "on the Lane," with more guests and allies to come.
Lucinda Lane looks forward to the "more to come" chapter of its unfolding story…
Video zone:
— Lucinda Lane YouTube channel here
–"Blame" video, shot by Dana Welch on 9-17-13, here
–"Pure Fun," at SOhO, 11-28-18 here
–"Playing with Matches," 6-17-13, SOhO duet with Nicole and Joe here
–"Soft as an Easy Chair," 7-30-12, SOhO, here
–"Mon Ami," 7-25-11, SOhO, here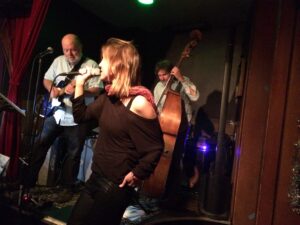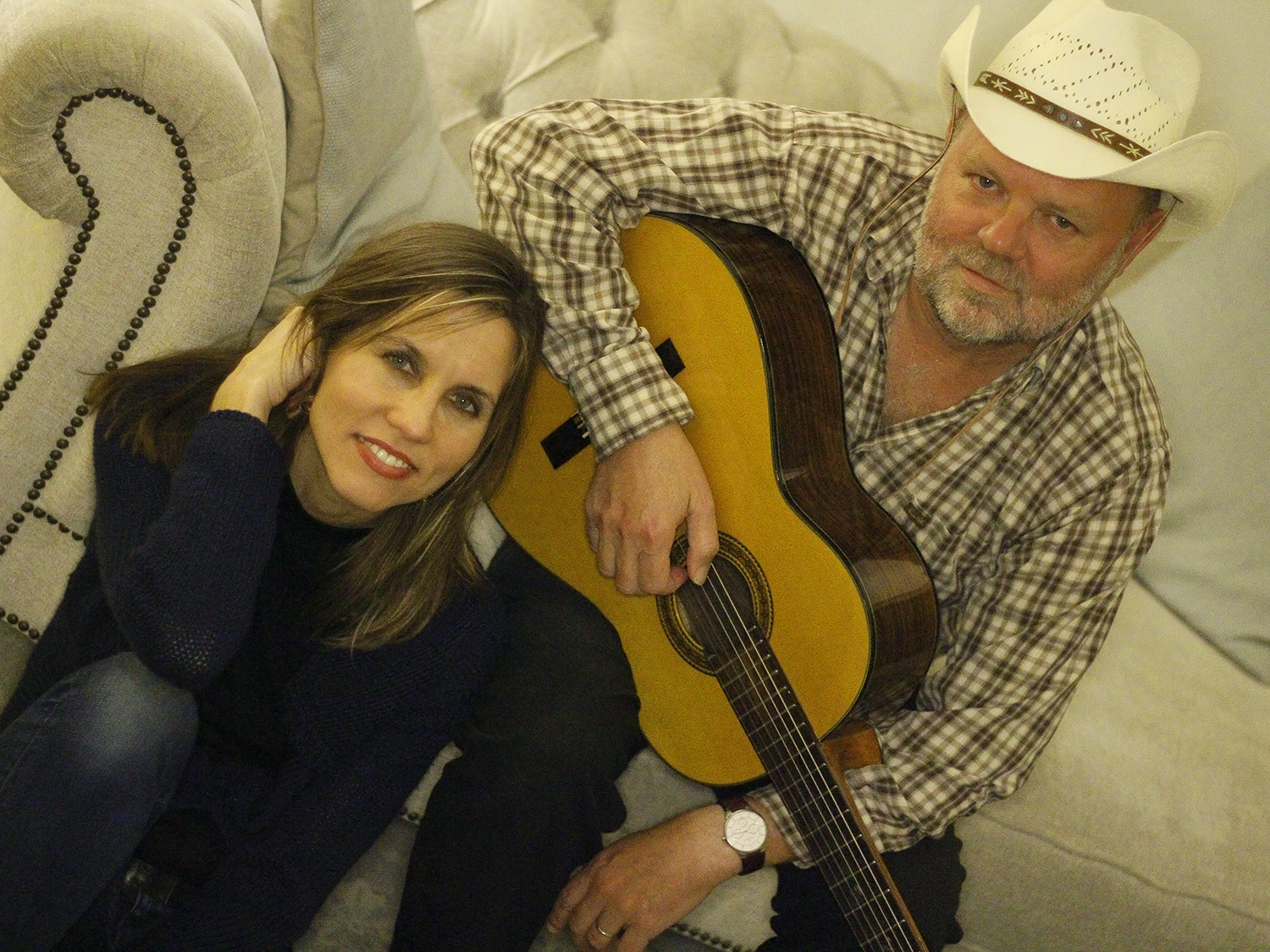 contact: lucindalane@householdink.com
last updated: 5-23-23