sitemap
| household ink home | products | roster | press | news | photos | gigging| links | mp3s | cd burning | contact |
LINKS
assorted links to pages of potential interest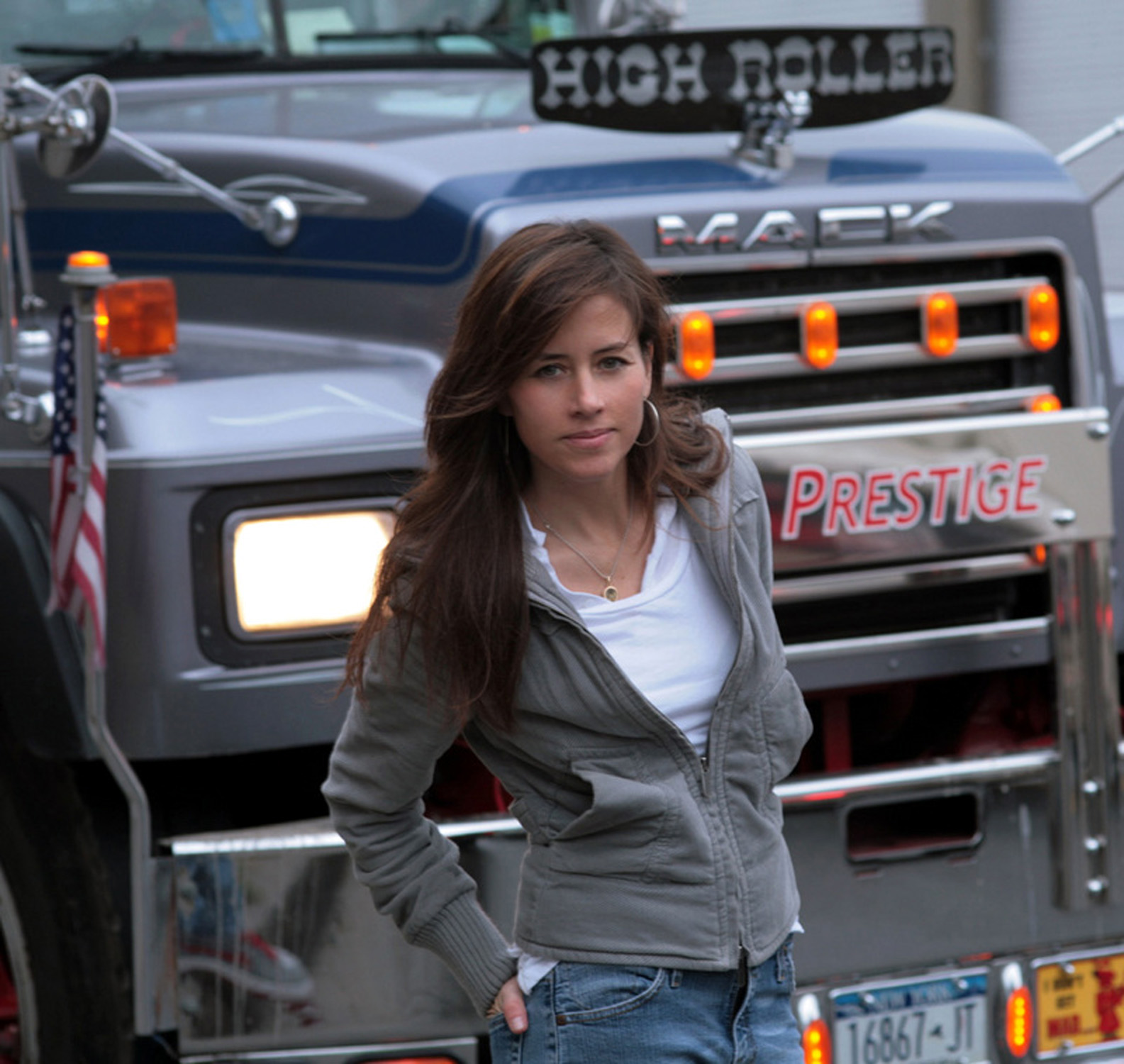 Kim Reierson, photographer/phriend
offering an eclectic array of musical goods from the Santa Barbara zone...
Stone Cupid: the web homebase of Julie Christensen, versatile singer, recording artist and globally conscious individual...
mama jama productions: violinist-vocalist Sally Barr's new enterprise, based in Austin, TX and Santa Barbara, CA, involving the making of music, in concerts, recordings and other avenues as-yet established.
pfMENTUM is the multifarious web home for the multifarious, horn/idea-wielding Jeff Kaiser, and more...
The fine alto saxist Dave Binney's label, Mythology, has released several provocative CDs to date from the venturesome end of jazz expression, by Binney, Lan Xang, Ed Simon and others, with more to come...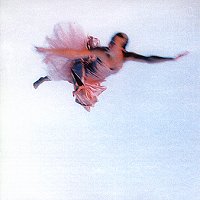 Richard Ross is a fine photographer of international repute, who claims, as his home, Santa Barbara--as well as the world, and the world of light and color... Richard has kindly provided artwork for Headless Household's Free Associations, mockhausen, and post-Polka...
gilles apap page...
the versatile French-born violin virtuoso, who has graced several Headless Household albums with his cameos, has launched his own label, with several fine recordings so far...
Blind Spot... photography magazine worth looking at...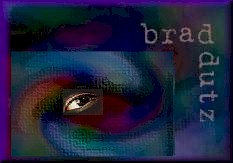 Brad Dutz page...
percussionist Brad Dutz cooks up sonic feasts and logical-yet-wayward notions, on his growing list of recordings...
e-mail: info@householdink.com
last modified: march 23, 2020